Welcome to Clan =[S]-[A]=
Welcome to silent-asaliant website. =[S]-[A]= is an ongoing clan that is recruiting all sorts of players. If you like to play Guildwars, CoD, or even games like Minecraft we ask you to register and join us on teamspeak! We our a group of gamers that love to hang out and just chat while playing some games, some of us enjoy to compete and others play for fun. If you want to be apart of the fun nothing is stopping you at all.
No trolling in teamspeak whatsoever, you will be punished.
No type of bullying or threatening is allowed, if your just having some fun or playing it's ok.
Any kind of Glitching, exploiting or hacking will get you banned no questions asked.
In your address bar simply put in "silent-asaliant.com"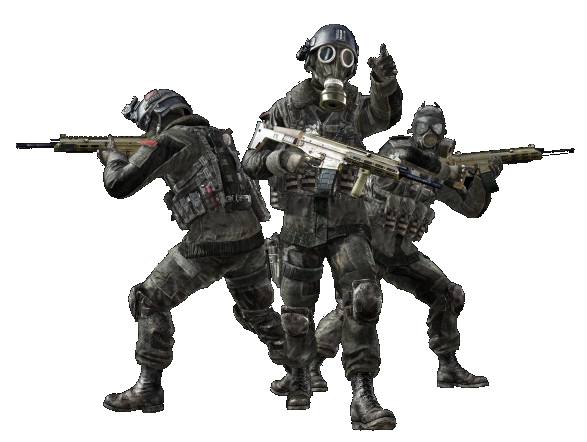 [ Signup ] Today or we are coming for you next!!!
All MW2 , MW3 and CoDJumper Servers are up and running